WELCOME!
The Gulf Coast Family Center is a family resource center with offices located in Mobile and Baldwin Counties. We are dedicated to helping residents be a community where every child is nurtured and supported to become a healthy, caring, responsible, financially thriving, and educated community member.Through training, technical and financial assistance, and programmatic leadership, GCFC seeks to advance prevention through early intervention and to grow programs and practices that support families and communities to be strong, healthy, and successful in reducing the likelihood of child maltreatment.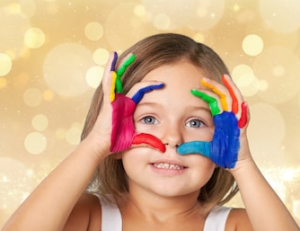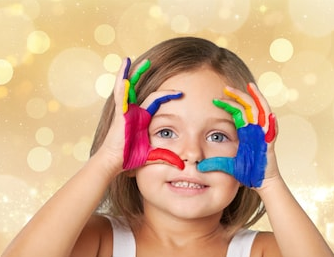 We offer various services to protect children and strengthen and support families along the Gulf Coast.
Founded by the Exchange Club of Mobile in 1991, we serve over 1,000 families annually.
The Gulf Coast Family Center is sponsored by the Children's Trust Fund of Alabama, the Alabama Network of Family Resource Center, Alabama Power, and the Alabama Administrative Office of Courts.