Positive Parenting Classes
FREE Positive Parenting Classes! Completion certificates provided after 8 classes attended.
Please call (251) 479-5700 to register for the Mobile classes or call (251) 947-4700 to register for the Robertsdale classes.
Funded by Alabama Children's Trust Fund
Anger Management Classes
Do you have trouble falling asleep?
Are you told that you need to calm down by others?
Do you often feel tense?
Do you scare the people you care about?
Do you get angry for no reason?
Come learn how to develop an understanding of your own anger/stress patterns & responses, and develop skills that can help you gain better control of yourself and eliminate or minimize violent behavior. Participants 18 and older accepted.
"The Anger Management classes have been more beneficial to me than all the classes I took in college or grad school." (male graduate)
"My new perspective since taking Anger Management classes has changed so many things…I do much better now coping with life's struggles." (female graduate)
Supervised Visitation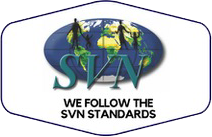 Many parents are court ordered to have supervised visitation with their children. Our centers provide welcoming and home-like atmospheres where parents and children can visit each other.
Monitored Exchanges
In 2006 we began offering a service formerly performed by the Mobile Police Department. When exchanging children for weekend or holiday visitations, parents can now come to the Family Center and avoid contact per restraining orders.
DivorceCare for Kids

Divorce Care for Kids is a Christ-Centered 12 week group program designed to help your child heal from the pain caused by separation or divorce. Divorce Care for Kids provides your child with a safe and neutral place to recognize and learn to share feelings. You can learn more about the program here – DC4K.org. Pre-registration is required. Please call (251) 476-9994 and ask for Julia Williams, LPC or email [email protected] . This program is made possible in part by Christ United Methodist Church. These groups are held as a spring and a fall session.
Healthy Start – Never Shake a Baby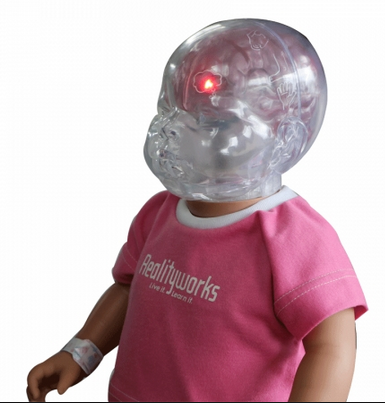 This prevention program deals directly with one of the most serious forms of child abuse in children: Shaken Baby Syndrome (SBS). The Family Center was asked by the Alabama Department of Public Health's Child Death Review Team to develop a hospital-based prevention program in 2002.